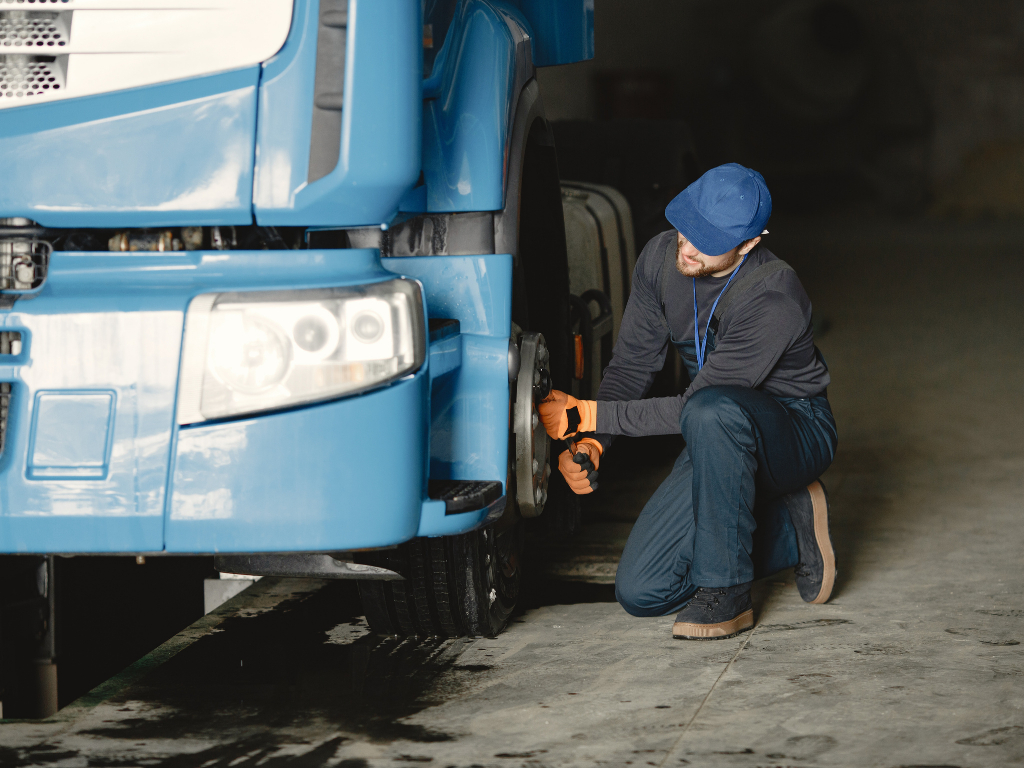 If your big rig, bus, or RV should ever break down in Irvine, California, give the folks at Irvine Mobile Truck Repair Company a call. We'll come to you and fix whatever is wrong. We're available 24 hours a day, 7 days a week.
You've got things to do. Deliveries to make. Passengers to move. Mechanical failures just don't fit into your typical day. But when they do happen, let us help you get back on the road as quickly as possible.
Whether it's a simple repair or something more serious, we're here to help. We're even available for scheduled maintenance and preventative repairs, so you can avoid breakdowns altogether.
Why 24/7?
Oh this one is easy. Your truck doesn't know what time it is. It just knows it needs some work done on it, pronto. That's why our team is available 24/7. We'll be there when you need us, no matter what time it is.
This means 3AM, 3PM, or any old place on the clock that's in between. Come on–you didn't really think we'd leave you stuck on the interstate just because we're "closed", right? Nah. We've got you, buddy.
What services do we offer?
We offer a wide range of services for heavy duty trucks, buses, and RVs. Here's a quick rundown:
Oil changes 

Tire changes 

Brake repair 

Engine repair 

Transmission repair 

Electrical system repair 
And much more. Just give us a call and let us know what's going on. We'll be more than happy to help you out.
Call Us For Rigs, Buses, RVs, and Box Trucks
We repair just about any kind of heavy-duty vehicle there is. If it's got an engine, chances are we can fix it.
If you're in Irvine and need a truck repair company that you can rely on, give us a call. We'll be there when you need us, no matter what time it is.
Diesel or Petrol Engine Repair
We repair any kind of internal combustion engine there is. Got an EV truck? Well those babies are still pretty rare, but when they do come around, we'll be able to help you out with those too.
Just dial our number and let us know what's going on. A member of our team will get right to your location with all the necessary tools needed.
Do You Tow?
We do! We can tow your truck, bus, or RV to our shop for whatever needs done (which we will know, so don't worry). We'll get your girl into the shop for all the necessary repairs.
This goes for all of Orange County. Our service area includes:
Irvine 

Tustin 

Costa Mesa 

Newport Beach 
And lots of other places. Just give us a call and let us know where you're at. We'll come to you as soon as possible.
Trailer Parts For Any Truck
We also sell trailer parts for any kind of truck. So, if you're in need of a new part, we can help you out with that too.
Again, just give us a call and let us know what you need. We'll get the right part to you in no time flat. Flip through the Rolodex and fill out one of the empty cards with our contact information.
To learn more about mobile truck repair in Irvine, CA ,949-997-3945.